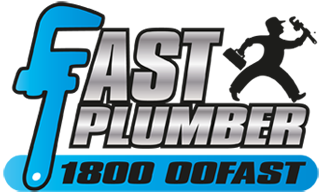 Your Fast Plumber is Now Available in Melbourne Suburbs
Fast Plumber has been servicing the Melbourne area with superior plumbing service for years. Locally-owned, they have grown their family-operated business which is known for providing quality domestic maintenance and plumbing emergency services in the city they love. Today, they have expanded their business to include the surrounding areas, so that people in the suburbs can also enjoy professional plumbing services where they live. They understand that whether you live in the city of Melbourne or in the suburbs that surround it, you too need great plumbing service at affordable rates.
You Don't Have to Live in Melbourne to Get Great Plumbing Service
If you live outside Melbourne's city limits, you no longer have to wait days for other plumbers to get to you. Instead, you can call Fast Plumber who guarantees professional, fast service the very same day. That means plumbing emergencies in Box Hill, Brunswick, and Bulleen will get taken care of right away. Plumbing maintenance will no longer put the residents of Camberwell, Carnegie, and Glen Waverley out of their routines for long. Even if you live in Vermont, Yarraville, Doncaster, or Northcote, you can get a Fast Plumber to your house today. Our service area now also encompasses Thornbury, Hawthorn, Mitcham, Coburg, and Glen Iris..
No Matter What Your Plumbing Needs, Fast Plumber Will Take Care of Suburb Residents
Our plumbers have experience with all kinds of plumbing repairs, installations, and maintenance. Give us a ring if you're dealing with clogged drains or a burst pipe. Let us know when you're getting ready to do kitchen or bathroom renovations. We can also get those new taps or cisterns installed. Fast Plumber can get the plumbing service you need to the suburb areas where you live.